WHy WE exist
The Village Mountain Mission Project is a non-profit organization dedicated to providing assistance for families in the Dominican Republic living in poverty. For over a decade, we have organized high adventure, hands-on trips for groups who want to make a lasting difference to others, while having fun and learning about life in a developing country.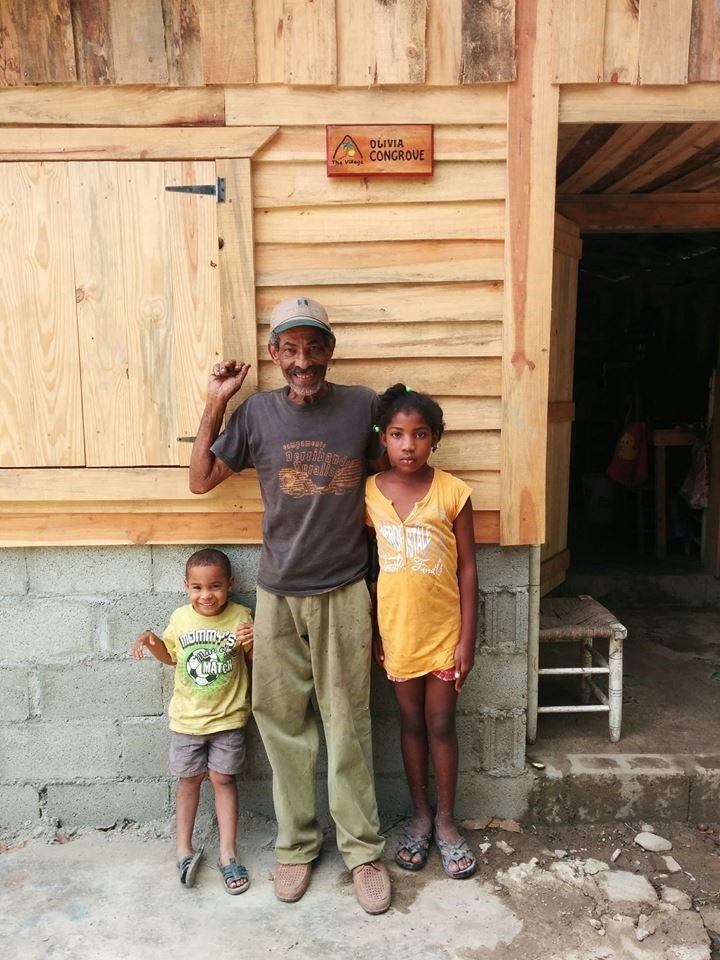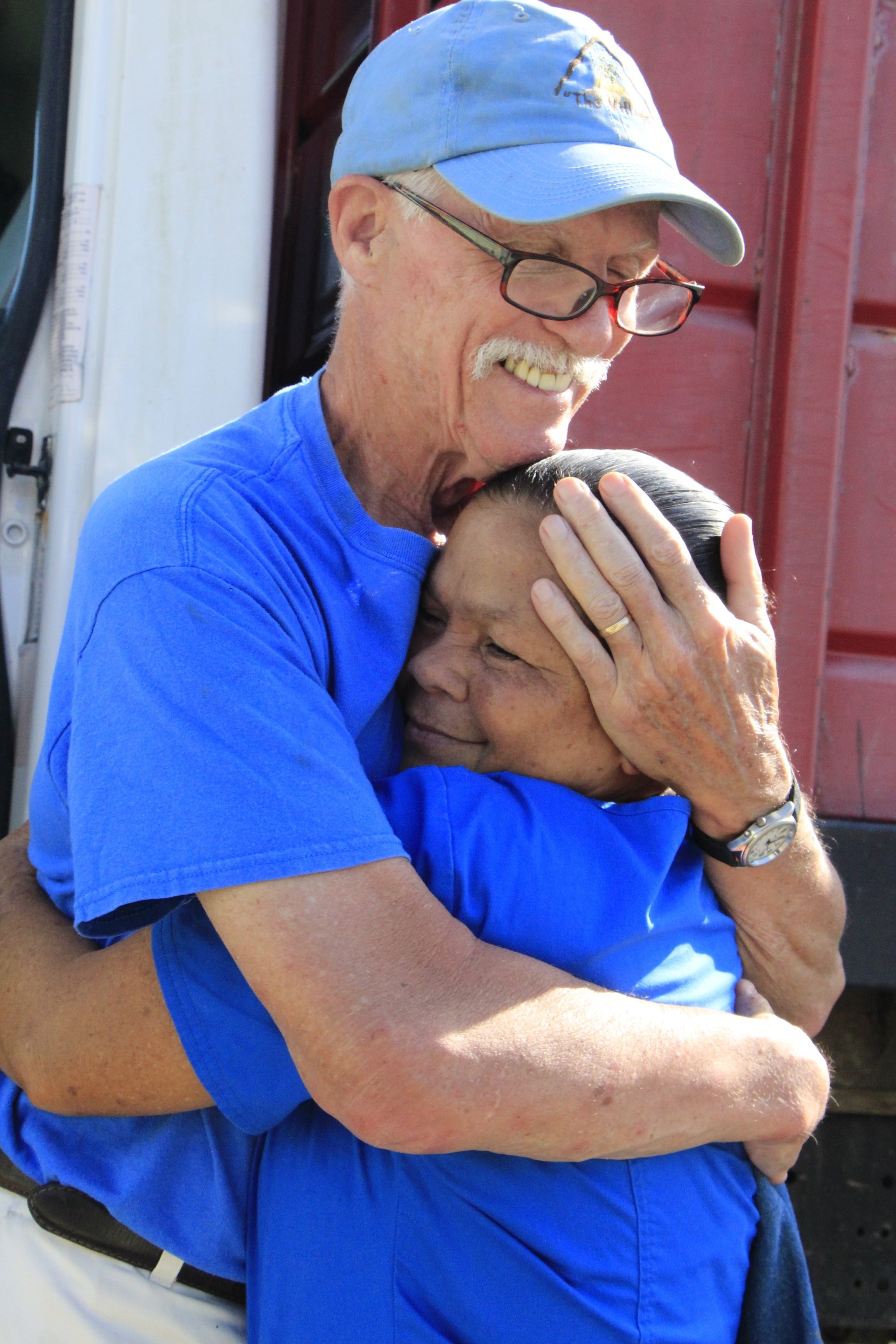 A MESSAGE FROM OUR FOUNDER
If you have decided to go to the Village Mountain Mission or just thinking about it, you probably have in your mind some pretty good reasons why...
However, regardless of your reasons, let me explain to you why you should come on a VMM trip. What is your real purpose? To build a home for a very poor family, or provide medical care for those who have none, or to teach preschool or a vacation Bible school....right for all of these things. You will build a home, or meet dire medical needs or teach, but that is not your true purpose.

Each year I traveled the countryside reaching further and further out from the Mission. My intent was to find not only families living in the very poorest of conditions , but families who had no home at all. I found one such family living in a relative's house, in a Village that we had not yet served. I met with the family one evening to get a sense of their situation. There were three children. The father was far too sick to work (he later died). The only income came from a teenage daughter working part-time, for $7 a day. I started to explain we had no more money this year to build an additional home. While I couldn't promise, I would make every effort to see they got a home next year.....they started to cry !! I thought, oh no....with my poor Spanish, I had said something terrible. I asked the daughter, who spoke some English, what was wrong. She simply said: Senor William, you have no idea what this means to us,..... we have been praying for a home for six years".

I didn't know what to say. They all stood up and came over to hug me and say over and over "God Bless You ".

So, regardless of your motives, you are coming to the Mission To Answer Prayers. You will want to think about that during your entire visit. YOU,... will be answering prayers, a powerful thing indeed !!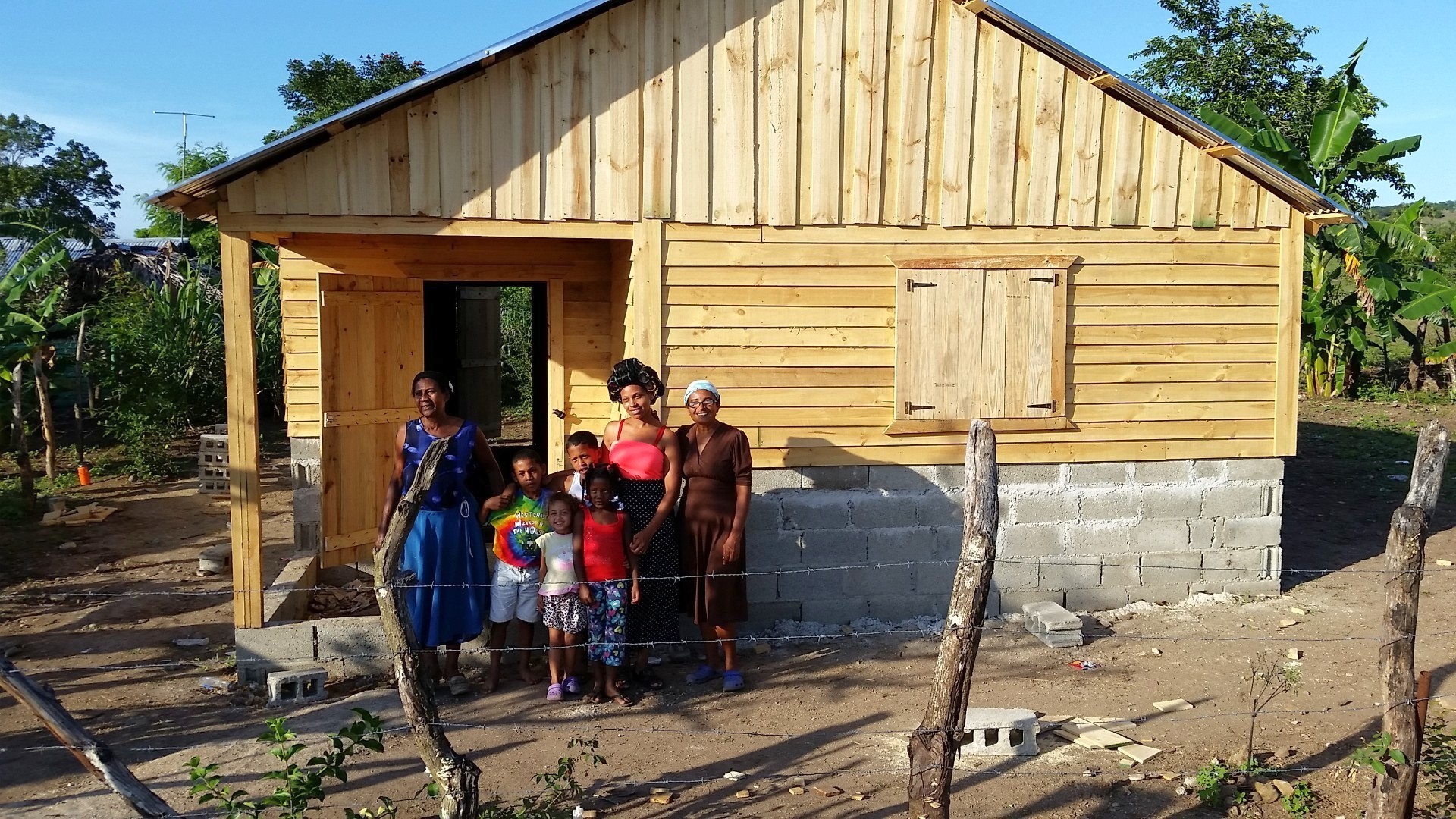 This is the family whose prayers were answered... It was a couple of more years before their prayers were to be answered, but they now have a place to call HOME!!